Out-Of-Home
Advertising
Solutions
SOHO SPECTACULAR
HOUSTON & LAFAYETTE ST.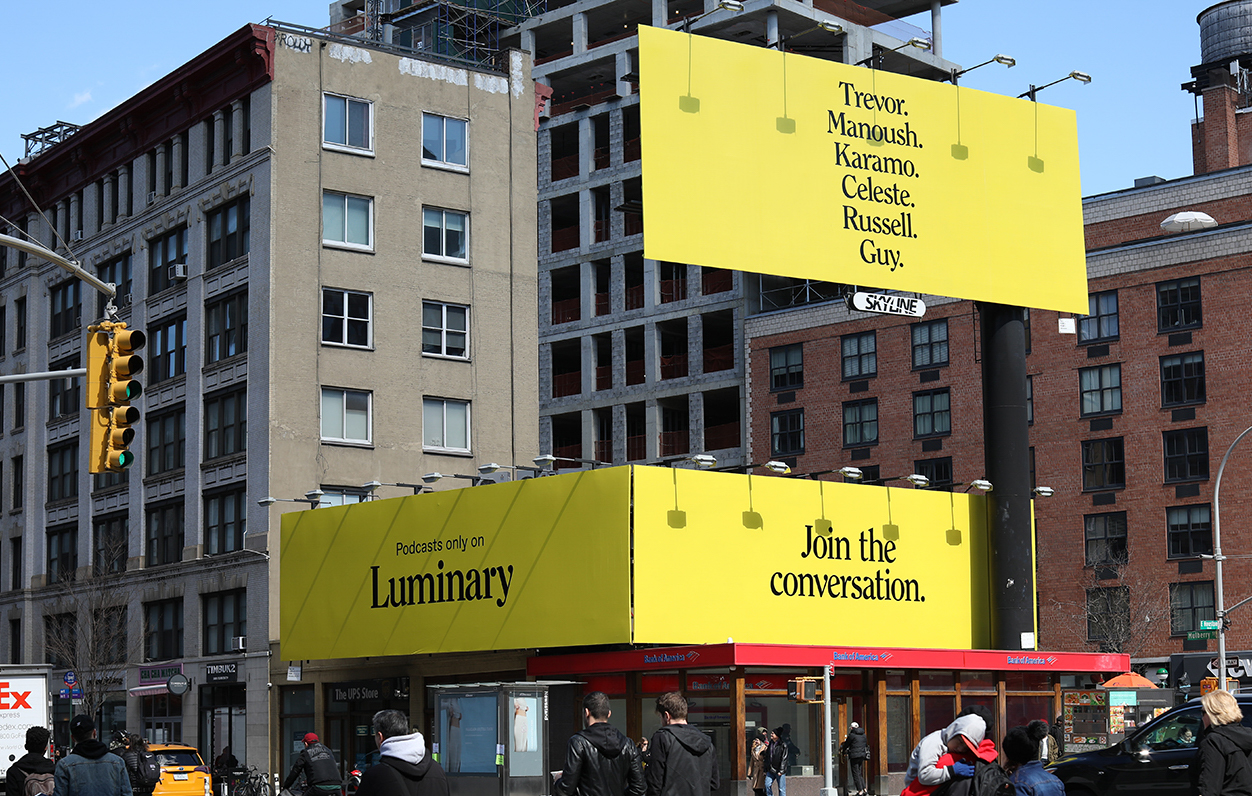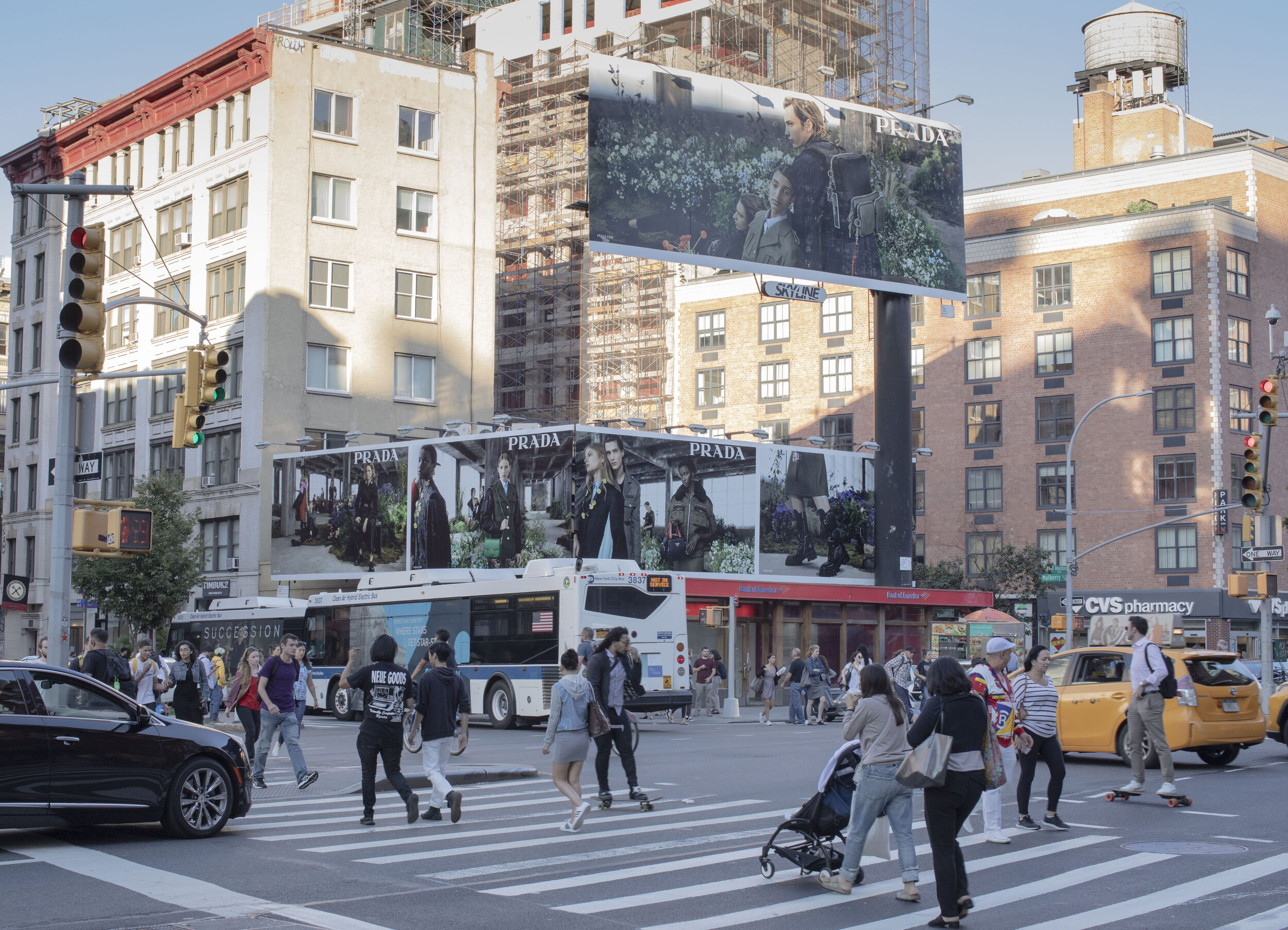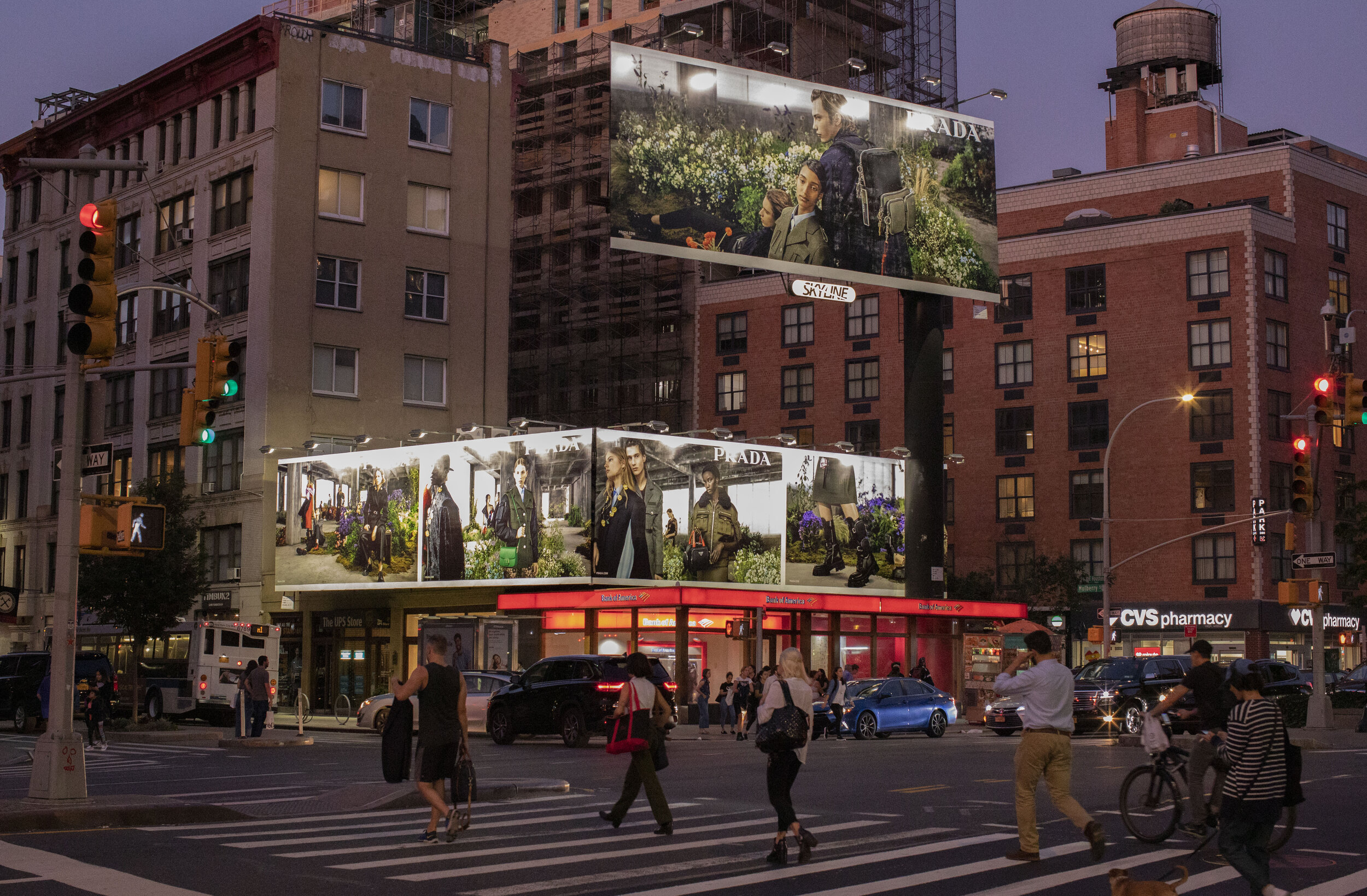 Overview
Soho Spectacular is the champion of bulletins in the lower Manhattan area. These illuminated bulletins are located on a major artery, where you'll find both heavy vehicular and pedestrian traffic. The hot spot for designer boutiques, fancy chain stores and high-end art galleries which make trendy SoHo a top shopping destination, especially for out-of-towners. Known for its elegant cast-iron-facades and cobblestone streets, the neighborhood is also an atmospheric backdrop for fashionable crowds clustering at high-end restaurants and nightlife venues.
American's are always on the move, spending less time at home and more time in transit. Our out-of-home solutions makes advertising an important and effective way of getting messages in front of people's eyes.
Clients
At Skyline Outdoor Media we pride ourselves through excellent client services by being one of the most suitable industry leading OOH advertising companies.
Contact Us
We would love to hear from you. Please fill out the form below and one of our reps will gladly get in touch with you.